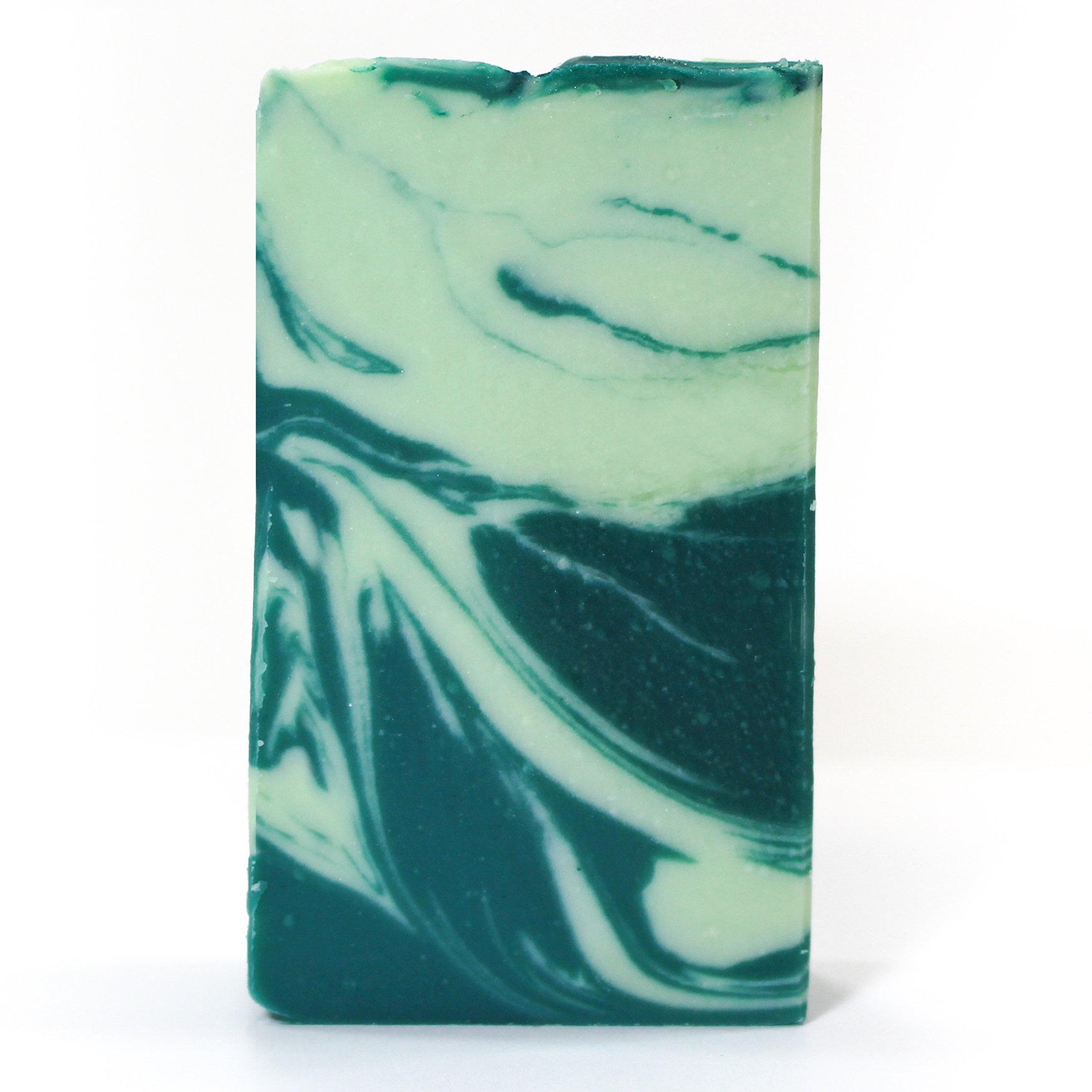 Detox Bar
Seriously Detoxifying
Tea Tree - Coconut Ash
Banish toxins into deep space with purifying tea tree oil and activated charcoal. They work beautifully together to detoxify and balance your skin.
Ingredients:
Saponified oils of palm oil, rice bran oil, coconut oil, distilled water, coconut milk, olive oil, castor oil, sunflower seed oil, fragrance, sodium lactate, kaolin clay, mica, titanium dioxide, activated charcoal.
If your order consists of any apothecary items combined with a print, your order will ship out the following Monday, sometimes I can accommodate earlier shipments. If your order is urgent, please email hello@nestingzone.com with the subject line - "FAST ACTION PRINT".
You Might Also Like